Easter Holidays in East Devon
calendar_today 4th February, 2019 by Sally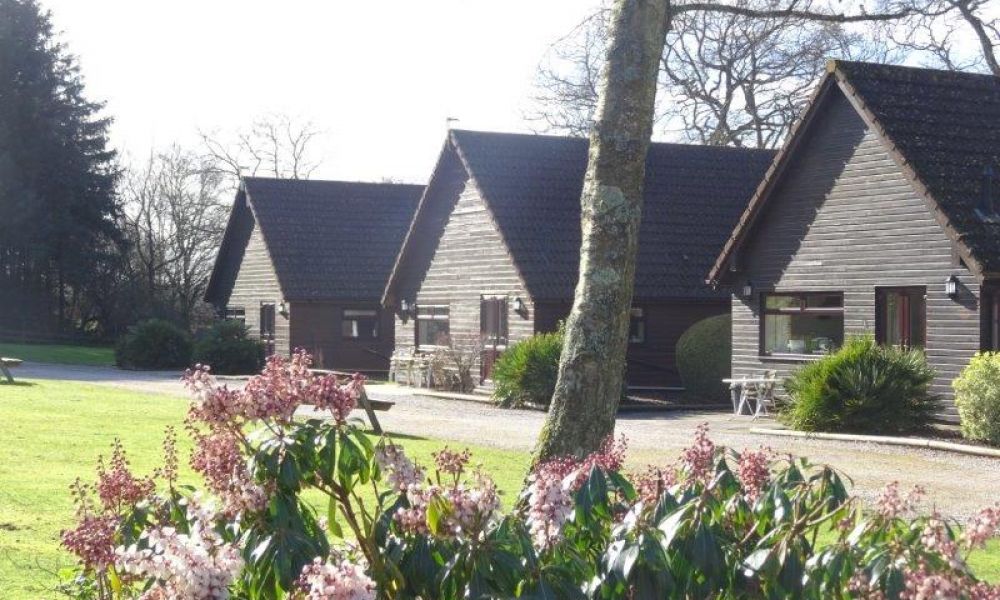 Sally mynard
The Easter school holidays start from 6th - 27th April depending where in the country you live.
It may not beach weather over the Easter Holidays; however there are plenty of indoor and outdoor attractions in and around East Devon. Crealy Adventure Park is a great place to visit for all the family, remember to get your free 7 day return pass. Get up close to the delightful donkeys at the Donkey Sanctuary at Sidmouth. Take a River cruise with Stuart Line Cruises along the River Exe. Castle Drogo, Killerton House and Al a Ronde have a range of family activities over the Easter holidays. Simply enjoy a walk along the South West Coastal Path or cycle along the cycle path from Exmouth to Exeter.
Our holiday cottages are warm and cosy and the perfect place to relax after a busy fun day out. Prices start from £446 for a 4 night break for a family of 4 - £715.00 for a family of 6 staying a week.
Current availability as of 11th February 2019
6th - 13th April - Comfort | 4 person @ £525. Premier | 6 person from £572 - £715. Premier | 4 person @ £590
12th - 19th April - Premier | 4 person @ £590 (Available Sat - Sat if required).
13th April - 4 nights staying in Comfort Plus £580 for upto 6 people.
20th - 27th April - Comfort | 4 person @ £525. Premier | 4 person @ £590
Other News