Mayflower 400 Plymouth
calendar_today 24th February, 2020 by Alpine Park Cottages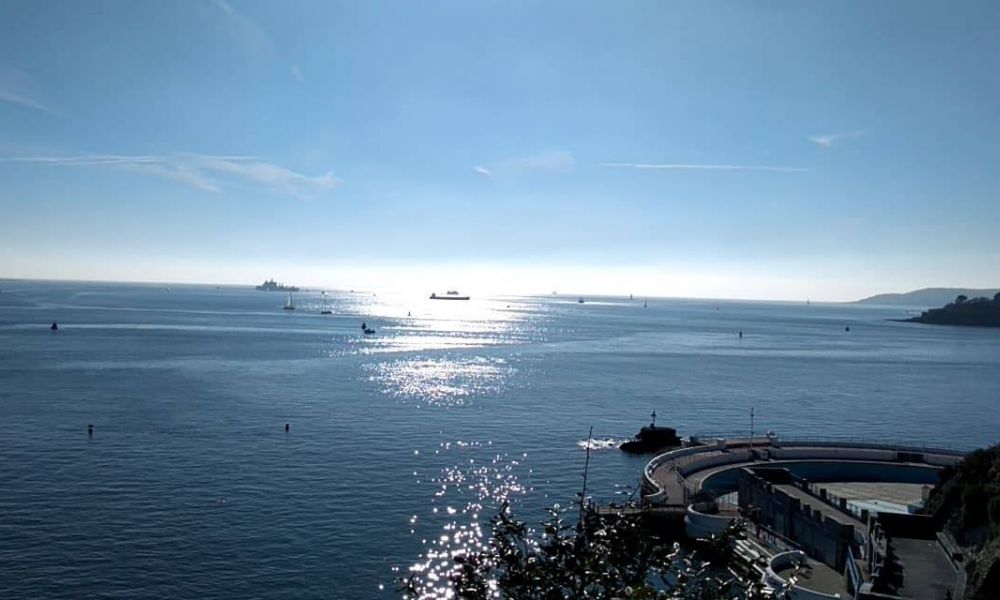 Mayflower 400 commemorates the 400th anniversary of the Mayflower sailing from Plymouth to America, carrying the pilgrims who founded the modern United States. In 2020, this significant moment in history will be commemorated with a series of events in Plymouth exploring the history and legacy of the Mayflower story.
Alpine Park Cottages is just an hours drive to the historic City of Plymouth. Steeped in military history, Plymouth is home to the Naval training centre of HMS Raleigh and the Royal Marines.
Visitors to Plymouth can enjoy a trip onto Plymouth Hoe. Popular legend has it that it was on Plymouth Hoe, on 20th July 1588, that the Elizabethan Sea-Captain Sir Francis Drake was playing bowls when first news of sightings of the invading "Spanish Armada" was brought to him.
Enjoy a boat trip across Plymouth Sound. Walk along the historic barbican, where it is here you can stand at the top of the famous Mayflower steps.
Other News