Rain Rain Rain...go away!
calendar_today 13th June, 2019 by Alpine Park Cottages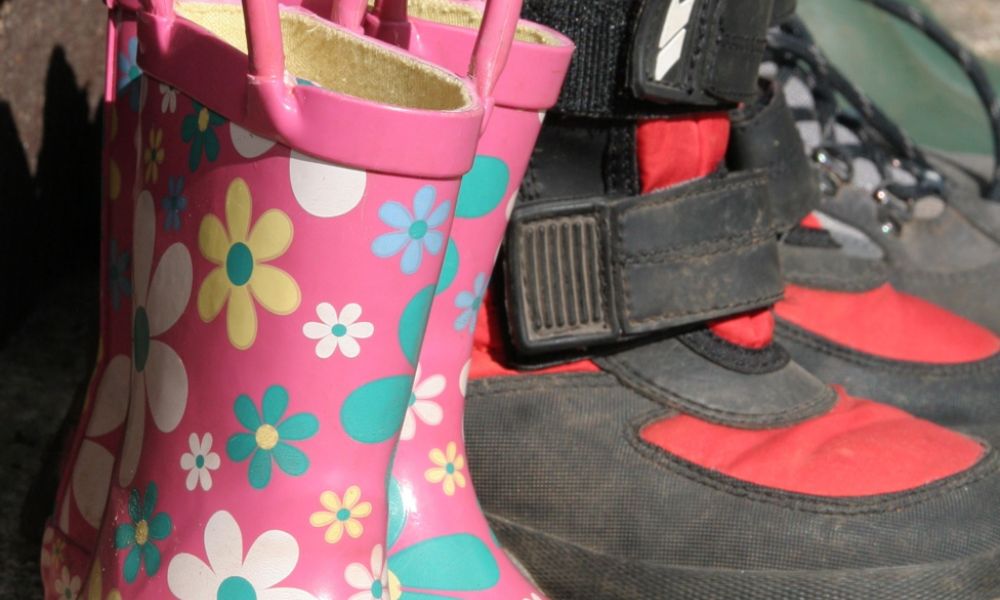 Whilst it isn't beach weather; there is still plenty to do this unseasonal weather here in Devon
Beer Cave Quarries - take an hour long guided tour in these vast Caves. The caves are cool but dry!
Exeter Musuem - In the heart of Exeter is the award winning musuem which is free to enter.
Seaton Tramway - enjoy a covered trip along the River Axe on a narrow gauge heritage tram
Stuart Line Cruises - enjoy one of the many cruises Stuart LIne Cruises have to offer. Take the boat from Exmouth to Topsham and return by train along on the Avocet Line. The Jurassic coast trips are a great way to see the world heritage UNSECO site which runs from Exmouth to Weymouth. The cruises are dog friendly, have covered seating and serves warm refreshments.
National Trust - have many properties in the area from A l Ronde, Killerton House, Knighthayes and little further afield is Castle Drogo, so you are able to take shelter.
Dartmouth Steam Railaway - Travel to Paignton and then take the stream train along the coast arrving in the historic naval town of Dartmouth. You can the enjoy a boat trip the River Dart. Trips are dog friendly.
Otter Garden Centre - Spend the morning or afternoon walking around the family run garden centre. Enjoy a bite to eat in the large restuarant which serves breakfast, lunches, snacks and cakes. The home and leisure department is huge from clothes to crafts, cooking to cards.
Greendale Farm Shop - A firm favourite with our guests for purchasing food. Buy fresh fish from their extensive fish counter caught by their own boats. They have a bakery, butchers and deli counters to. We recommend the Fish & Chips from the takeaway.
Other News