Ready for the 2022 Season!
calendar_today 2nd April, 2022 by Alpine Park Cottages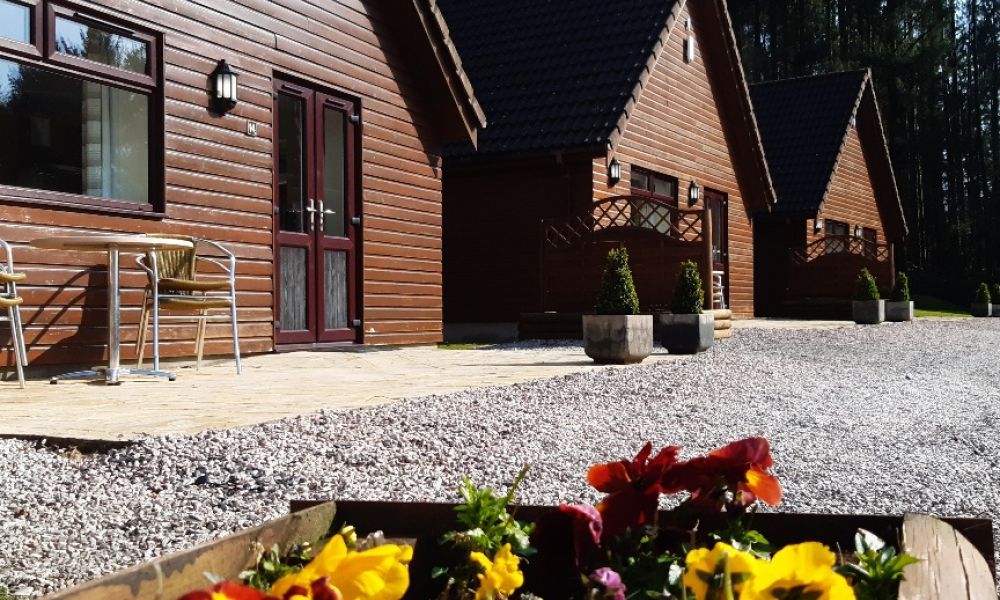 The standard of accommodation that we provide at Alpine Park Cottages is very important to us, which is why we have had a busy winter making improvements to the cottages and park.
Both Premier | 6 person cottages have had new kitchens along with more energy efficient boilers installed.
Both Comfort | 4 person cottages have had more energy efficient boilers installed.
Upgraded the WiFi which is now complimentary and thanks to Jurassic Fibre coming to the area, the speeds have improved too!
All the Premier cottages have Smart TV's.
Installed 2 x 7.2 kHw Electrical Vehicle Charging points.
Hopefully guests will never need to use this piece of equipment! We now have a defibrillator on site which has been registered for the community to use too.
All these improvements are in addition to the annual gas and electric landlord safety tests, decorating the cottages, washing and ironing 60 pairs of curtains, washing all the duvets, replacing all the pillows, spring/deep cleaning each cottage.
Other News