September at Alpine Park Cottages
calendar_today 7th September, 2019 by Alpine Park Cottages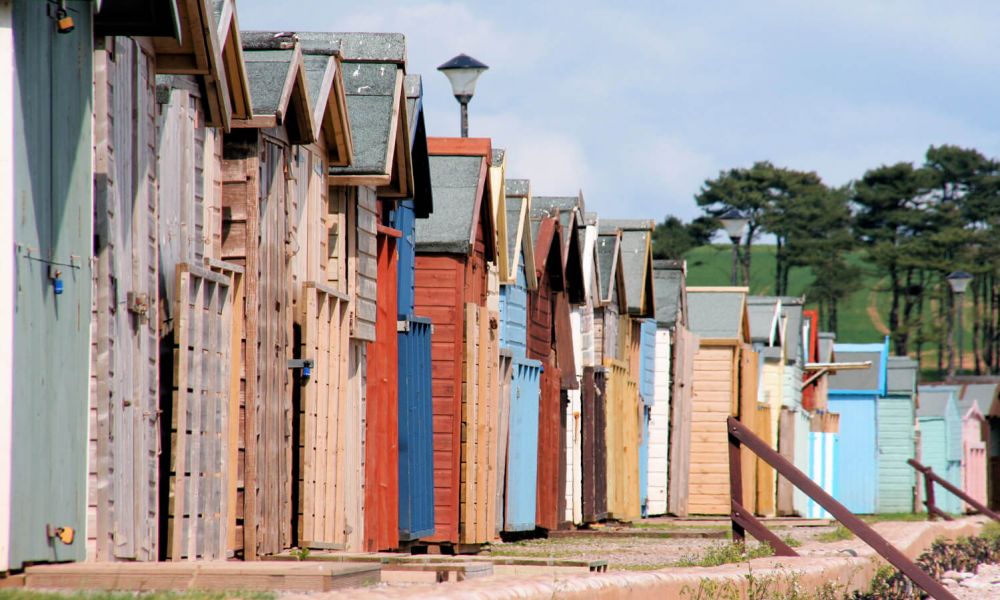 Alpine Park Cottages
Sunday 15th September
Held at the World of Country Life the annual Vintage and Classic Vehicle Rally hosted by the West Country Vehicle Club. You can also visit the Hall of Transport whilst visitng the Rally
Saturday 21st September
Sidmouth Classic Car Show takes place on the Cricket Pavillions at Sidmouth hosted by the Sidmouth Chamber of Commerce. With over 400 classic cars on show enjoy walking around the grouns listening to the live music, whilst taking in the wonderful views of the seas and or course looking at the great display of cars. Stay on in Sidmouth for the evening and watch the Sidmouth Carnival floats head along the esplanade.
Enjoy a walk along Aylesbeare Common a RSBP nature reserve not far from Alpine Park Cottages. During Autumn the purple heather will be out in all its glory.
Stuart Line Cruises - enjoy one of the many cruises Stuart LIne Cruises have to offer. Take the boat from Exmouth to Topsham and return by train along on the Avocet Line. The Jurassic coast trips are a great way to see the world heritage UNSECO site which runs from Exmouth to Weymouth. The cruises are dog friendly, have covered seating and serves refreshments.
National Trust - has many properties in the area from A l Ronde, Killerton House, Knighthayes and little further afield is Castle Drogo.
Bicton Botanical Gardens - take a picnic and walk around these beautiful gardens just a short drive from Alpine Park Cottages
Otter Garden Centre - Spend the morning or afternoon walking around the family run garden centre. Enjoy a bite to eat in the large restuarant which serves breakfast, lunches, snacks and cakes. The home and leisure department is huge from clothes to crafts, cooking to cards.
Greendale Farm Shop - A firm favourite with our guests for purchasing food. Buy fresh fish from their extensive fish counter caught by their own boats. They have a bakery, butchers and deli counters to. We recommend the Fish & Chips from the takeaway.
Other News