Visit Devon Tourism Awards 2019 Finalists
calendar_today 22nd October, 2019 by Alpine Park Cottages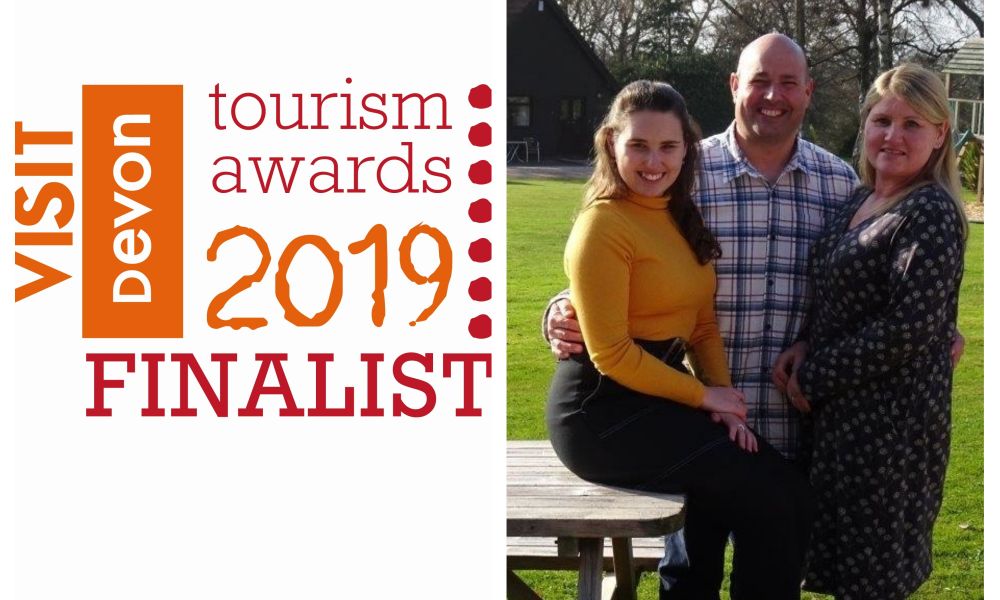 Sally Mynard
We are delighted and thrilled to have been announced as a finalist at this year Visit Devon Tourism Awards in the Self Catering Accommodation Provider of the year Award.
We look forward to attending the awards ceremony at the Riviera International Conference Centre on the 28th November 2018.
Keep your fingers crossed for us!
Other News